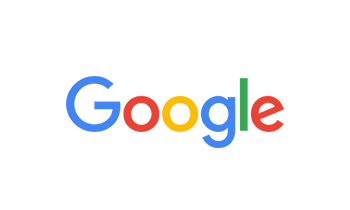 By Dana Schlueter on Dec 20, 2022
Peter Wolff went above and beyond - explained what was happening, kept us informed, & was there for us - happy w/the results & grateful to be able to move on & not have it impact the future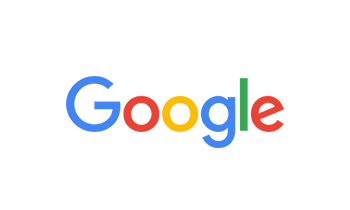 By Everything Redneck on Dec 05, 2022
Very great took care of everything that was needed and kept me informed throughout the entire process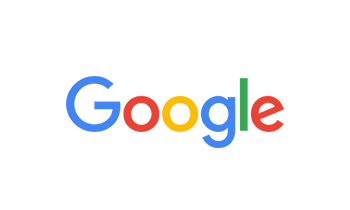 By Jesse Stener on Sep 21, 2022
Quick, attentive, knowledgeable. Run with the Wolff pack!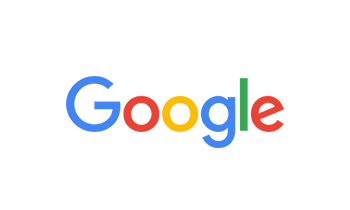 By Athena Doan on Aug 19, 2022
Very honest and willing to take you the distance. Highly recommended..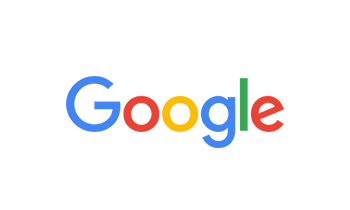 By Erik Grall on Aug 04, 2022
Peter Wolff is an exceptional attorney. He and his firm have provided me with representation multiple times in the last 10 years or so. First met Peter as a court appointed public defender in 2009 and most recently as a privately hired criminal defense attorney. He is always responsive, understanding and very knowledgeable. I wouldn't hesitate to recommend him to family and friends.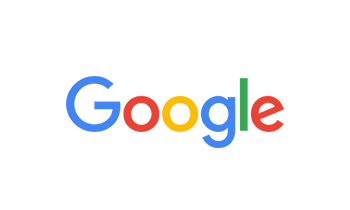 By Mike Roberts on Jul 26, 2022
This lawfirm ripped me off.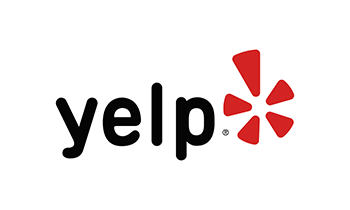 By Juan C. on May 24, 2022
Peters garbage I wouldn't recommend him for anything unprofessional no respect I wouldn't use him for jaywalking you're better off with a public defender disrespectful will not answer you directly will have other people answer for him because he's a coward he's a very strong man on the phone at least he think so I wouldn't recommend him for anything don't waste your money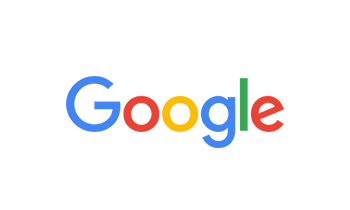 By Zach Norton on Dec 08, 2021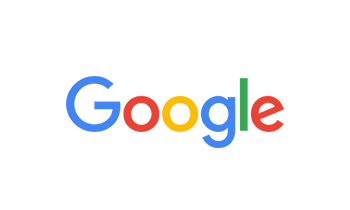 By Pam Klinter on Aug 25, 2021
Peter Wollf did an excellent job helping our family navigate tickets received as a result of an accident. He fought for us and kept us calm thru a stressful situation. We were very happy with the results and would recommend him to anyone facing any type of traffic violation.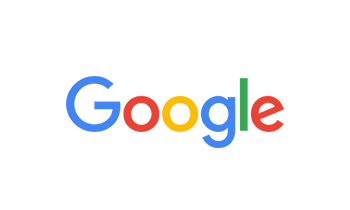 By patti plumley on Aug 17, 2021
Ronald Sonderhouse was a GREAT attorney to handle my family's case. He kept us informed and had so many great options they we never would have though of. The results: TERRIFIC. Thank you Ron for all you do!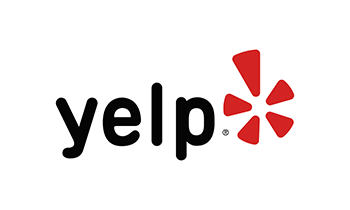 By Truth F. on Aug 02, 2021
Seriously the most corrupt two cowards possible. DONT GO THROUGH THEM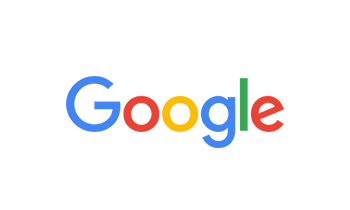 By Anthony Wagner on May 14, 2021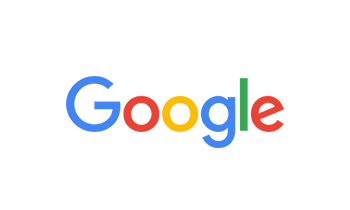 By Micahel Olson on May 08, 2021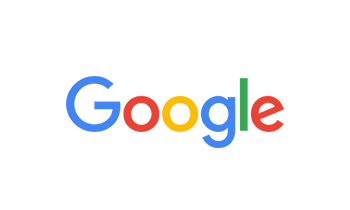 By Jennifer Belsha on Feb 28, 2021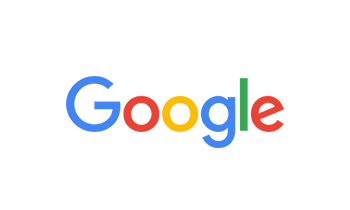 By Joann Robinson on Oct 17, 2020
Ron sonderhouse - Left his client in jail and has not been to see him for a month, I see and feel discrimination from the way that he said " well this is what happens when you don't have a 9 to 5"!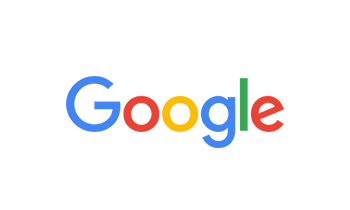 By Jennifer true on Oct 06, 2020
Did a great job making me feel supported and protected.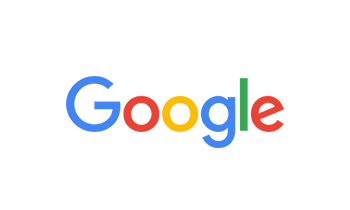 By CHang Kor on Sep 26, 2020
Atty Sonderhouse helped my friend keep her baby..he was very honest to us, straight forward yet friendly..they say "you get what you pay for" I say my friend got more than what she paid Atty Sonderhouse.. Thank you for everything ❤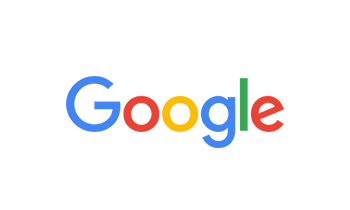 By Sami Kawas on Sep 18, 2020
Attorney Abigail Broze had excellent communciation from our first visit until the finish line and she delivered excellent results. Highly recommend.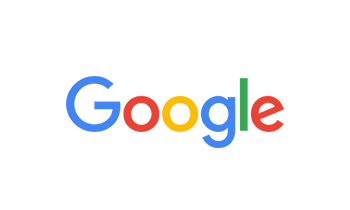 By Danielle Ross on Sep 15, 2020
Ron Sonderhouse is wonderful to work with!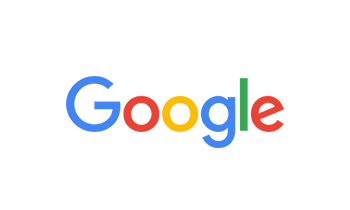 By Olivia Killebrew on Jan 24, 2020
Mr. Sonderhouse is a really nice down to earth person and will do his best to help you out and will work with you